Hi! I'm Brian Schrader and I run SkyRocket Software, an indie web and iOS software development company in San Diego, California.
I'm a software developer, blogger, coffee nerd, and musician. I tend to build software that interests me and then hope that people like it.
You can follow me on my microblog, on Twitter, or check out my blog.
Contact and Technical Support
It's just me here, but I'll do my best to help you with any issues you might have using my software. Get in touch with me on Twitter, or shoot me an email at support@skyrocket.software. I promise to read all support emails, but I might have trouble responding to them at times. Thanks for understanding.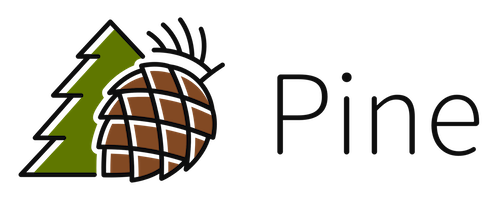 Pine is a new kind of social network: Pine combines an RSS Reader and a microblogging client so that you get all of the benefits of a social network, but you control it all. Follow anything from your friends, to the most breaking news. Post to your own Wordpress site from Pine, and know that no matter what, you own your posts, pictures, and data.
Pine also has a free search engine for blogs, microblogs, and photoblogs. Users can submit their favorite sites if Pine hasn't already found them. It's sort of like the iTunes Podcast Directory, but for blogs!
Pine has a free, but limited, API for developers and anyone wanting to use the API in their product or service can sign up for a premium account to unlock the full API.
Check out Pine for yourself→